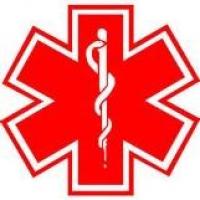 Medical Alert bracelets and necklaces let first responders and other medical personnel know if you have an allergy to a certain medication or another medical condition. This helps ensure that you receive safe and effective medical treatment, even if you are unconscious or cannot communicate.
Forms to apply for a medical alert bracelet or necklace are available at your community office, doctor's office, or NTC offices. Forward your completed form to:
Canadian Medic Alert Foundation
Suite 800, 2005 Sheppard Avenue East
Toronto, Ontario
M2J 5B4
For more information please visit www.medicalert.ca.