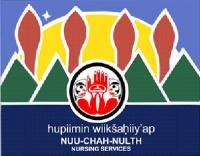 Nuu-chah-nulth Nursing Services
hupiimin wiikšaḥiiy'ap
helping us to be well
As nurses, we are professional, fully certified and up to date in our assessment and clinical skills. We deliver care that is done properly, safely and professionally.
When we work with you – as Nuu-chah-nulth-aht – we do our work differently than the way you may have experienced with other health care professionals. We take great pride in practicing nursing the Nuu-chah-nulth way.
As nurses working in partnership with Nuu-chah-nulth-aht, we honour and respect your choices, priorities, hopes and dreams.
The NCN nursing program is governed by Nuu-chah-nulth values including respect, order and protocols, elders'teachings, sustainability, children as the future, responsibility, accountability, preparation, family, community and celebration.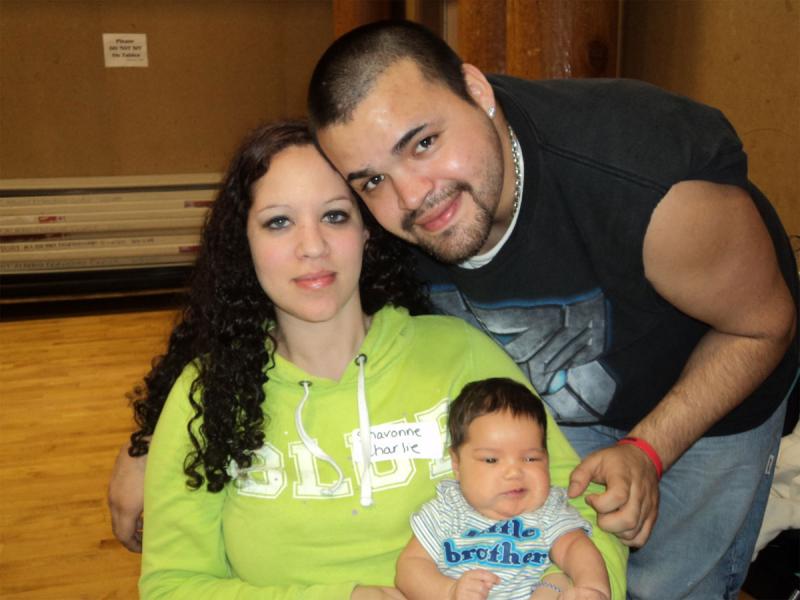 The Nuu-chah-nulth Nursing Framework upholds that:
Each life is a precious journey. Together we hold life's sacred gift, acknowledging our strengths, surviving on land and sea.
Each life connects. Together we respect and promote individual needs, family systems and community empowerment.
Each life seeks fulfillment. Together we promote the full spiritual, emotional, mental and physical potential of individuals, families and communities.
Each life completes its cycle. Together we ask for protection, strength and guidance from Naas. Together we show compassion, respect and dignity from conception to death.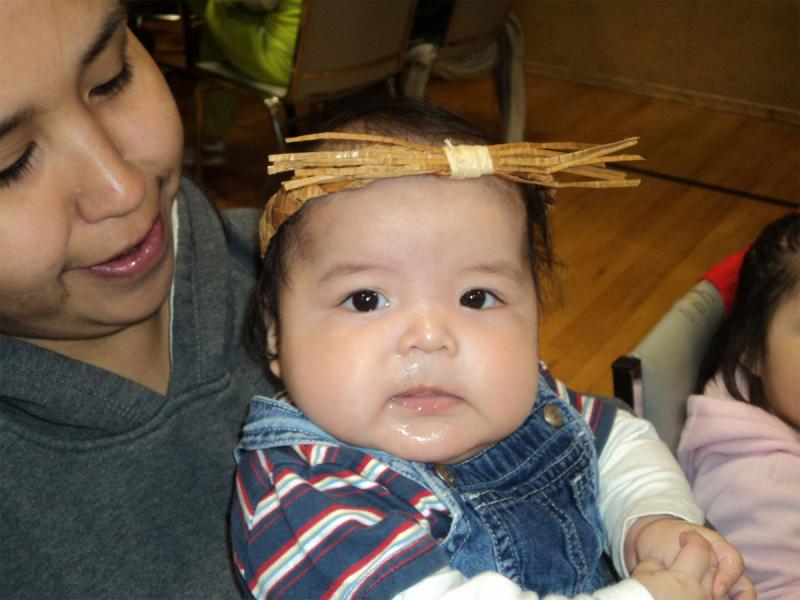 Nursing the Nuu-chah-nulth Way Means That:
We welcome you and ensure your comfort
We listen to you
We work in a Quu?as way
We respect you
We connect with you to know who you are, where you come from and who your family is; who holds traditional roles in your family and how can we connect with the resources that are most precious to you
We recognize and acknowledge who you are and what your strengths are
We care about what has happened for you and your family and the reasons you are seeking services
We invite you to share in and guide the health care decisions that affect you
We support you to be a full partner in your care by documenting the story of your health and guiding decisions that affect your health
We encourage you to use your strengths, traditional knowledge and connections with your family and elders,
We support you to further explore your family's spiritual ways, traditional medicines, protocols and preparations
We share our documentation with you so that you know what is on your chart, what your plan of care is all about and what your role is in supporting your care plan
We support you to use the gifts and strengths that Naas gave you when you were born
We care that you can trust us
We care that you feel cared for
We believe that you are the expert of your own life and health
To us, you are not simply a diagnosis or a patient - You are a precious life.